I've been working at Pier 1 for about a month and half now in Florence, SC.
I honestly hadn't even been in Pier 1 before until I started working there and I realized then what I had been missing out on!

Since then I've become an addict and have bought sooo many things!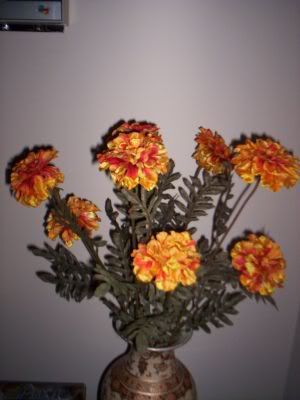 A little arrangement I did with the zania's.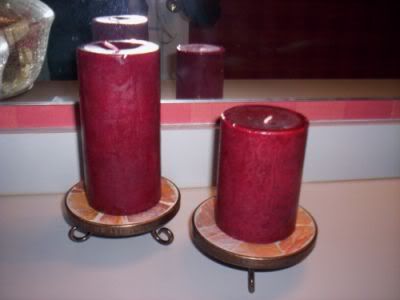 My 2 Cranberry Citrus candles along with the candle holders in my guest bathroom.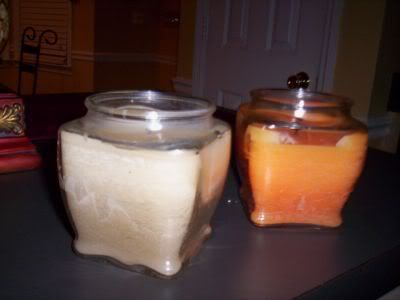 My 2 favorite candles (Biscotti & Ginger Peach) I like to burn all the time as you can see! lol.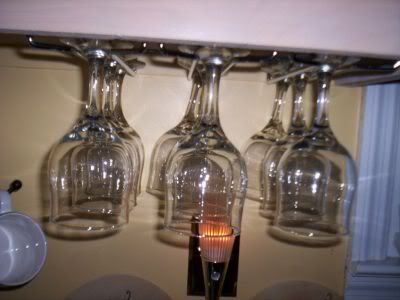 My wine glasses and wine rack that hangs in my kitchen.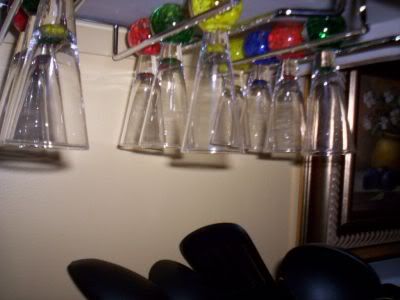 My little Pier 1 shot glass collection that also hangs in my kitchen! haha.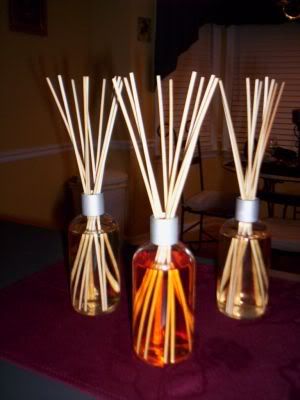 My favorite diffuser's I like to use about the house. 2 Biscotti and 1 Ginger Peach. These things have become one of my favorite things at Pier 1! I plan on going back and getting 2 more at some point before Christmas.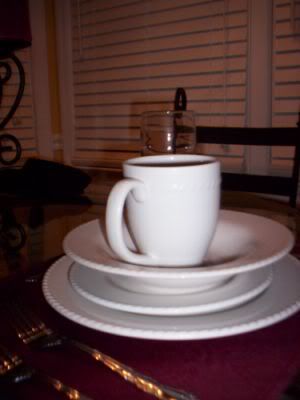 A place setting I made using the Bianca dinnerware set that currently sits on my kitchen table.






Not a whole lot, but like I said I'm just getting started! We've been in this house for a year now so we're still trying to decorate and get it all together and I can already tell Pier 1 is slowly but surely become one of my favorite stores for home decor!

Anyhow, just thought I'd share ;)

HAPPY HOLIDAYS!!!